Author Brian Bird's successful Waterstones signing in Warrington of Hayley-Ann the Alien
On October 26th Brian Bird, author of Hayley-Ann the Alien had a successful and exciting book signing at Warrington Waterstones.
Brian Bird has spent most of his working life as an electrical test engineer, before deciding to become an author. He came up with the story of Haley-Ann the Alien whilst up a ladder and started to type the book on his mobile phone!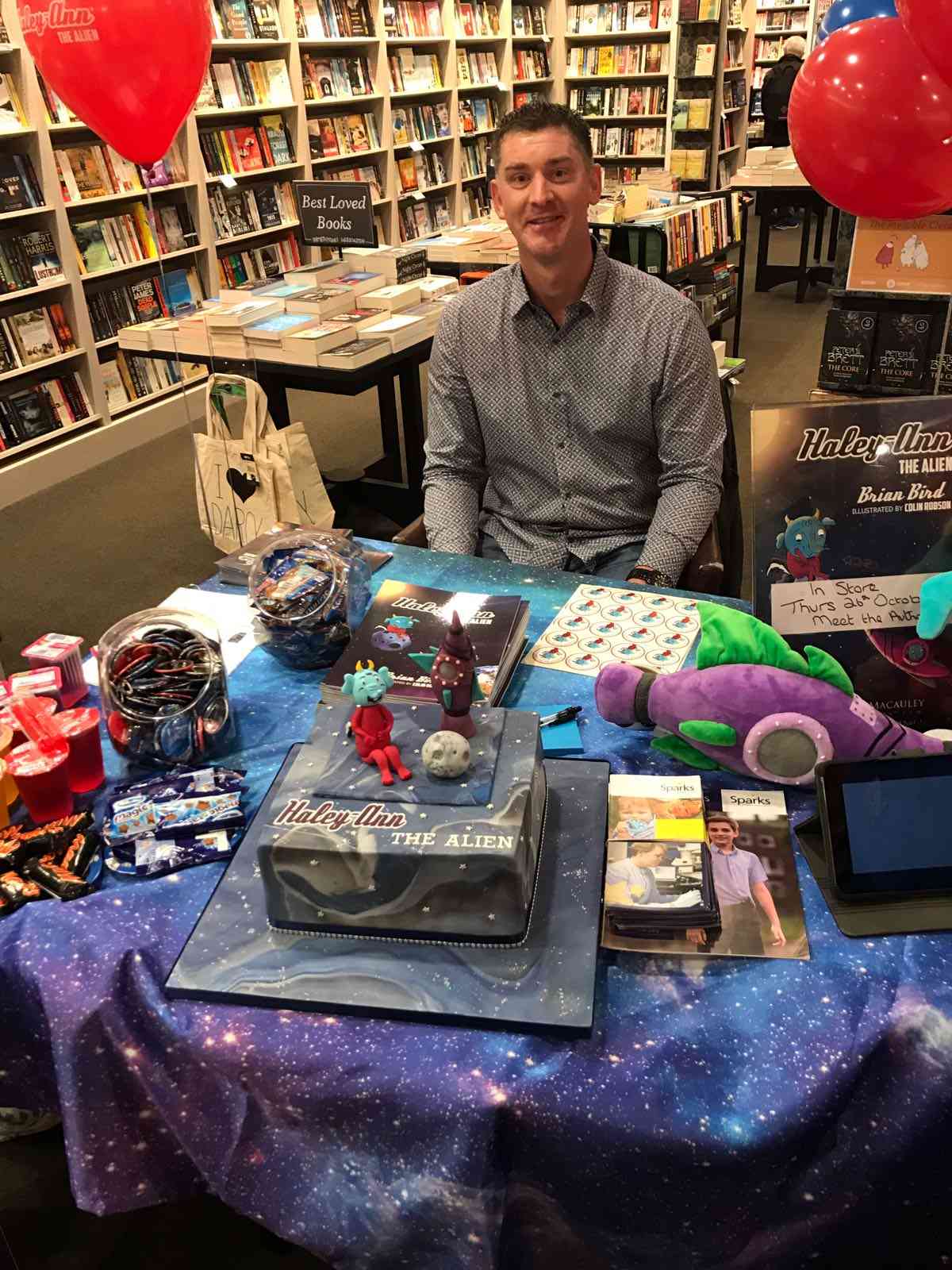 The story itself is about an alien called Hayley-Ann who lived in a lonely place and decided to go and search for a companion. Upon finding planet Earth, she decides to descend. Humphrey appears just as the morning sun rises, who soon discovers that Haley-Ann is full of surprises!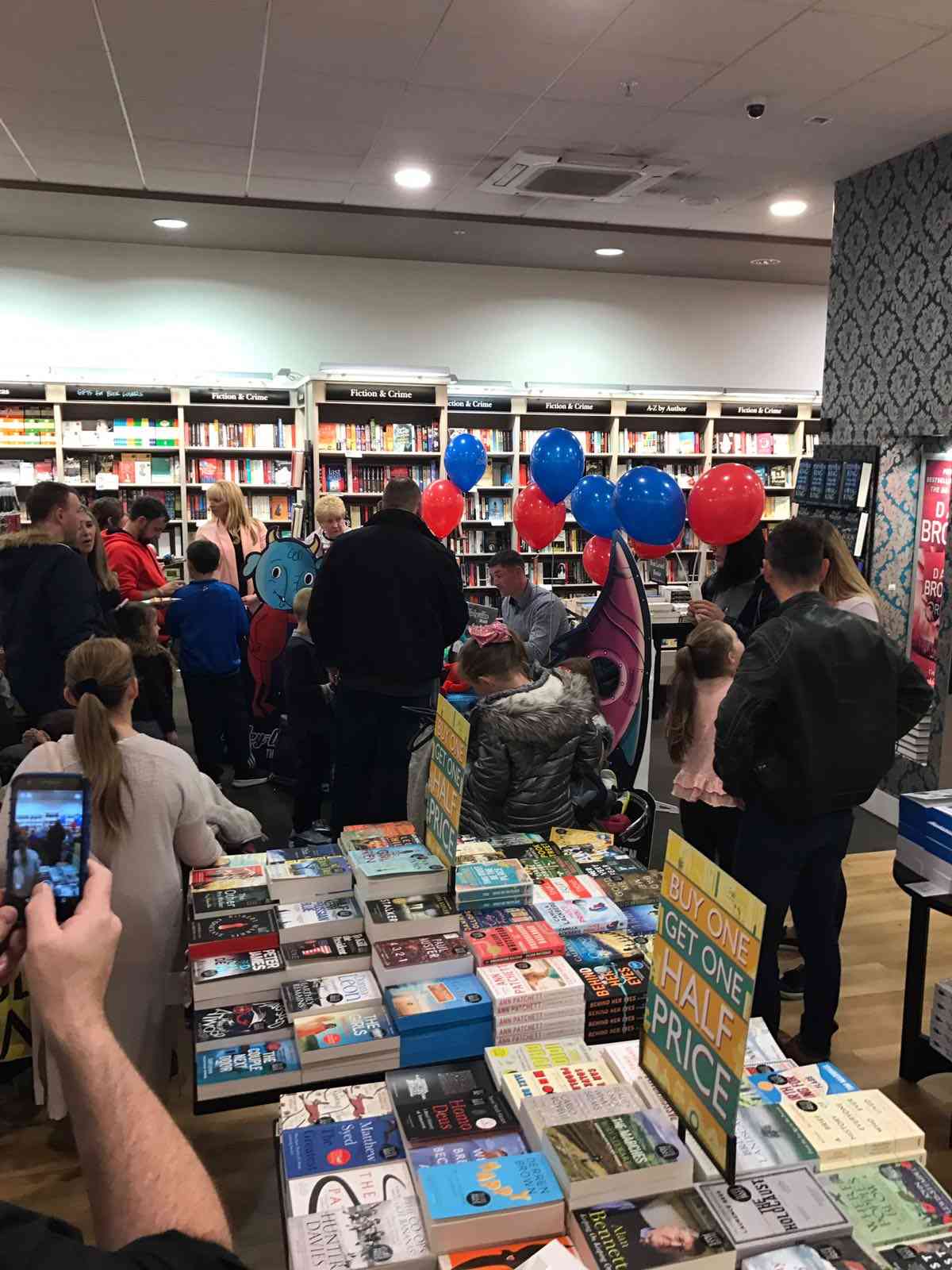 Brian's book is also now on the Children's Society of Book Writers and Illustrators website and can be found here: https://www.scbwi.org/scbwibookstop-display/?id=479706
posted on:
Thursday 9th November 2017