Author Brian Bird became the part of SCBWI's British Isles Conference 2017
Brian Bird has spent most of his working life as an electrical test engineer, before deciding to become an author. He came up with the story of Haley-Ann the Alien whilst up a ladder and started to type the book on his mobile phone.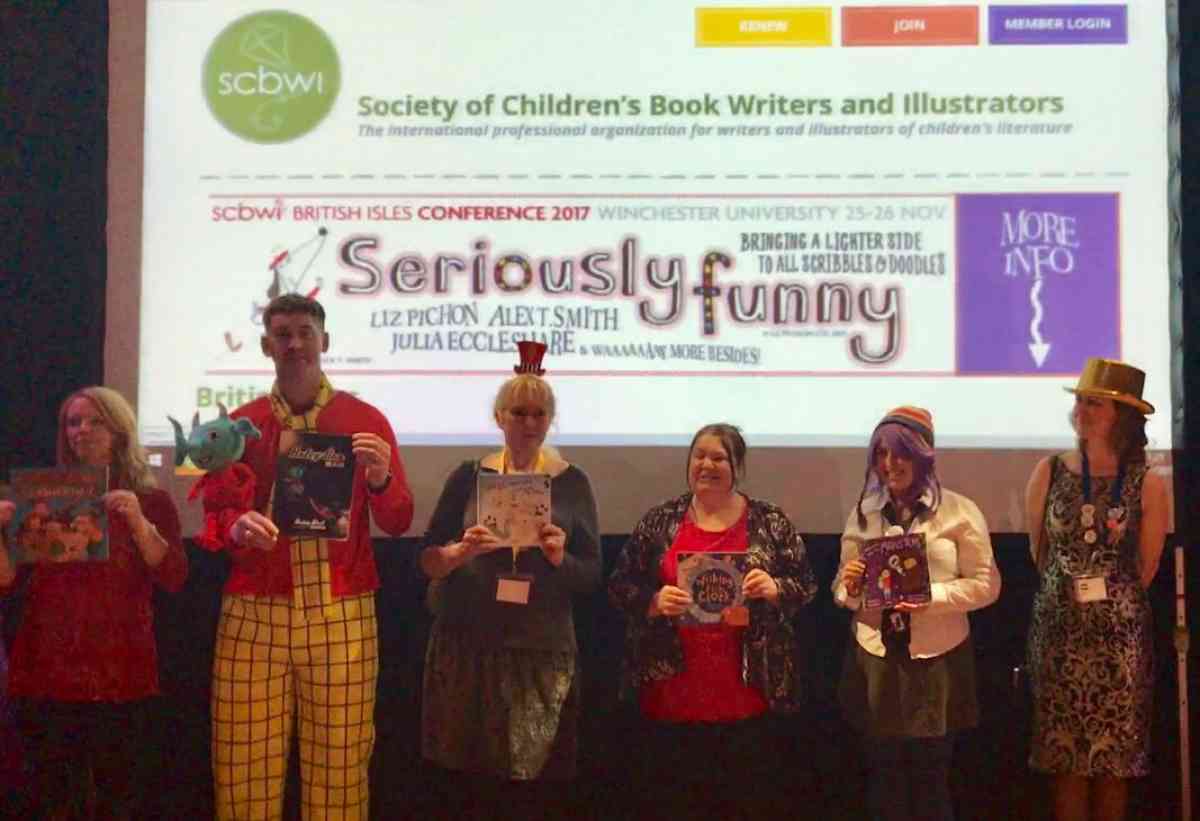 He was recently invited to the 21ST Anniversary Party of the Society of Children's Book Writers and Illustrators (SCBWI) held on 25 November, 2017.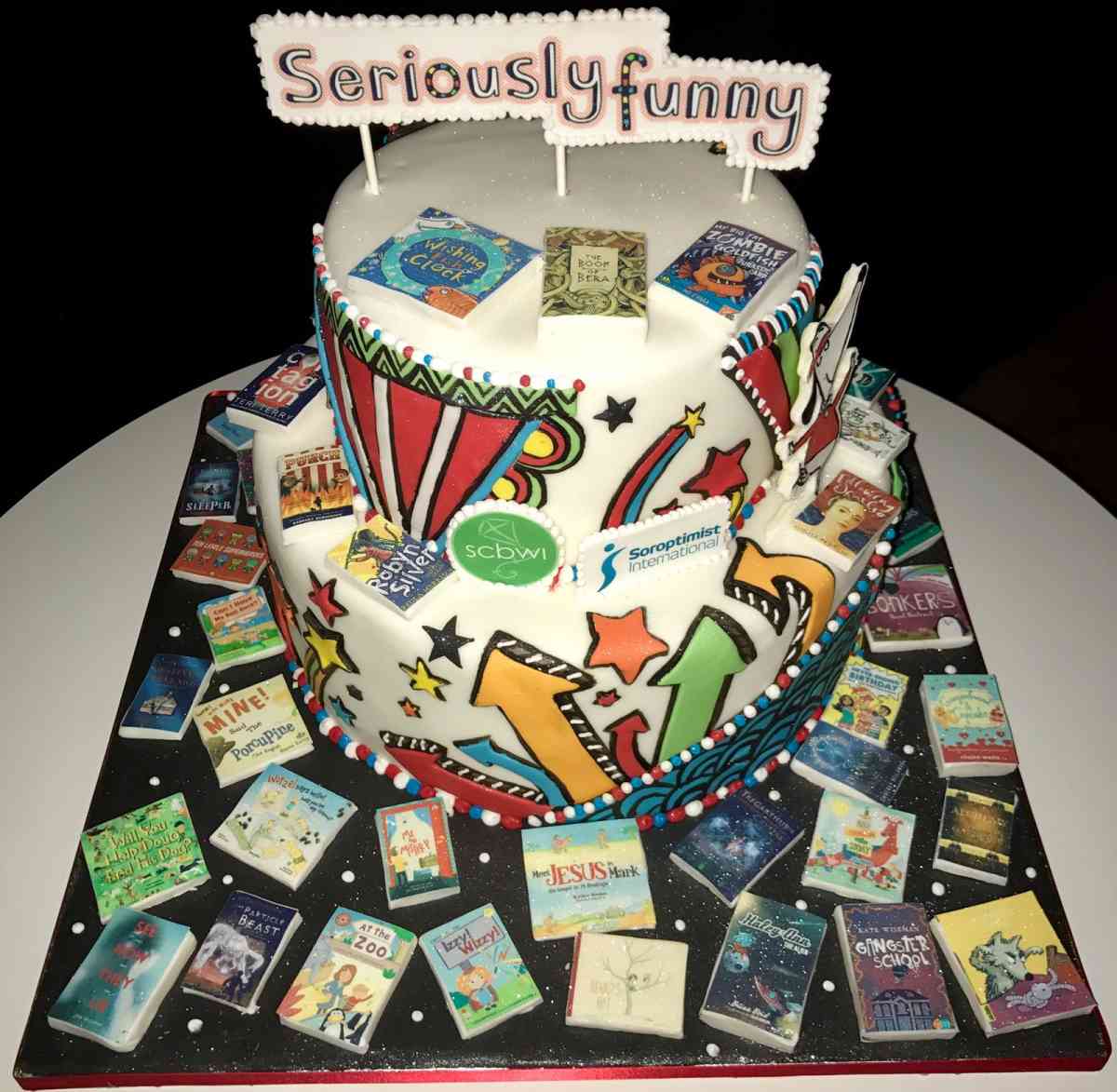 Do you believe in UFOs and Haley-Anns? From far beyond, in deepest space, Haley-Ann the alien, lived in a lonely place. This gave her an idea to go in search of a friend. Upon finding planet Earth, she decides to descend. Humphrey appears just as the morning sun rises, who soon discovers that Haley-Ann is full of surprises!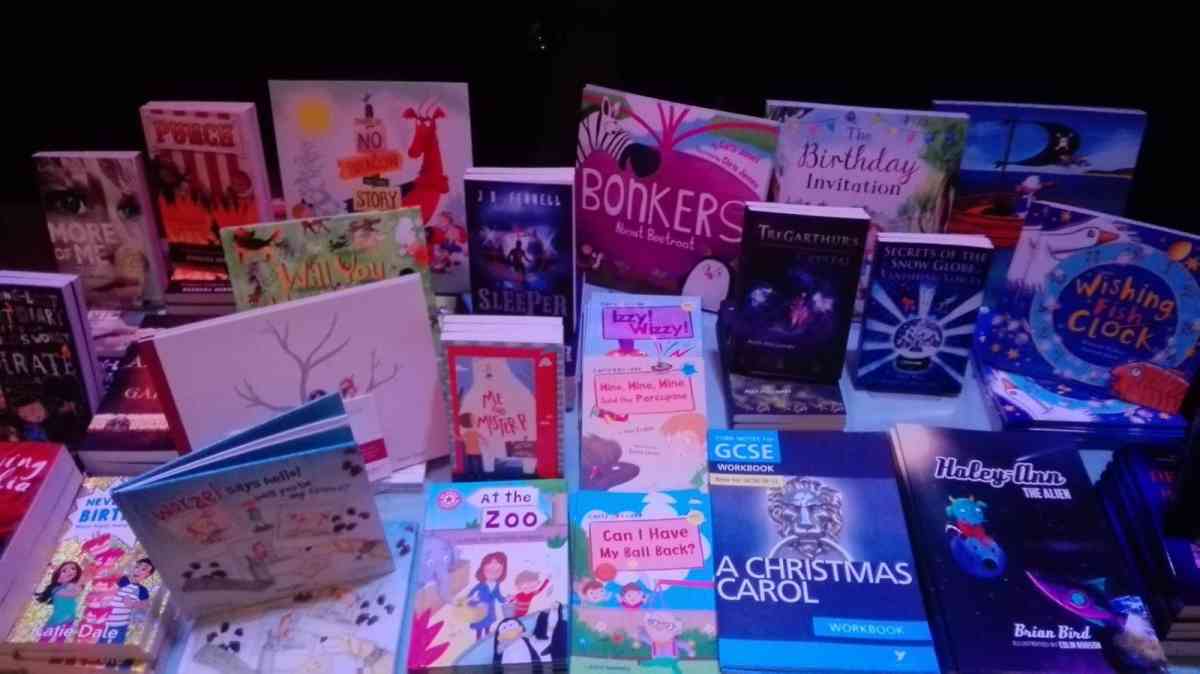 Details of the event: https://britishisles.scbwi.org/conference2017/party-time/
posted on:
Friday 5th January 2018