Author Lynda Ann Green takes her children's novel to Kinver Library
Author of Mr Nolly and the Magic Ladder recently held a successful author talk at Kinver library, signing and reading her book to the children at the library.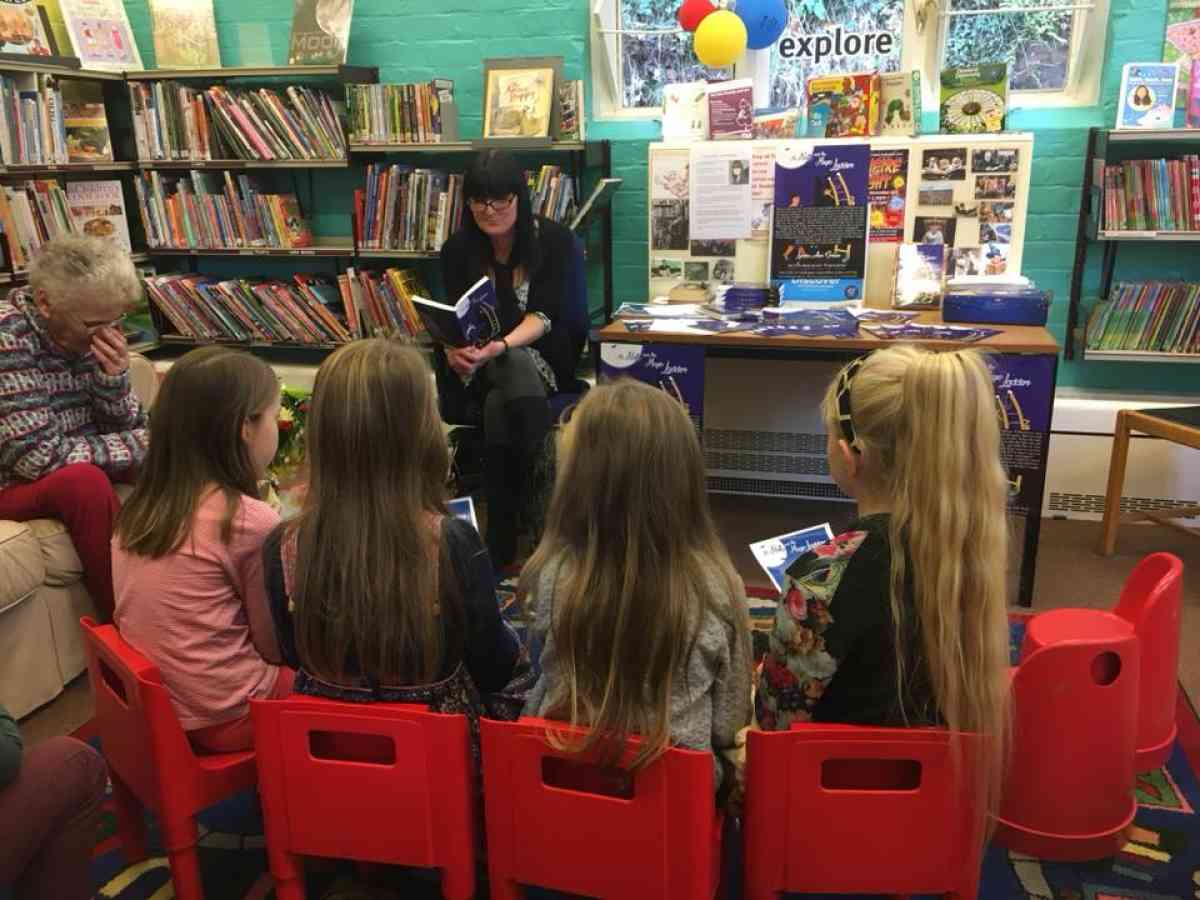 Mr Nolly and the Magic Ladder is a funny and dramatic children's novel from Lynda Green. Full of the typical humour and adventure that kids love, it's an exciting and fast-paced tale of the thrill of the chase, the fun in magic and an ending to make any reader smile.
Lynda Ann Green was born in Oldbury, West Midlands and grew up with a love for poetry and literature. At the age of 47, after the success of 37 published poems and two short stories in print, she decided to write her first children's book, Mr. Nolly and the Magic Ladder.
posted on:
Monday 13th November 2017