Author Sian Nicholas Features on BBC Conventry and Warwickshire Radio
Author of 'The Miaows of Chaircat McGee' Sian Nicholas recently appeared on BBC Coventry and Warwickshire Radio chatting to resident presenter Vic Minett. Check out the pictures below!
If you missed it, don't fret! Click here or follow this link to listen to the interview: http://www.bbc.co.uk/programmes/p05cc8y1#play
Blogging has become a major source of information and inspiration for many on social media but as for 'clogging'... Rather than trusting his minions (owners) to write a blog, Chaircat McGee ensures that everyone knows and understands his needs and behaviour by becoming a 'clogger'. Pet owners may think that they know their pets, but Chaircat McGee has other ideas. He may not technically be 'top cat' in his household but the he leaves no doubt as to who is in charge, and it is certainly not the minions! Find out just how he manipulates situations to his advantage and manages to get his own way on the majority of occasions. You may never view your cat's behaviour the same way again!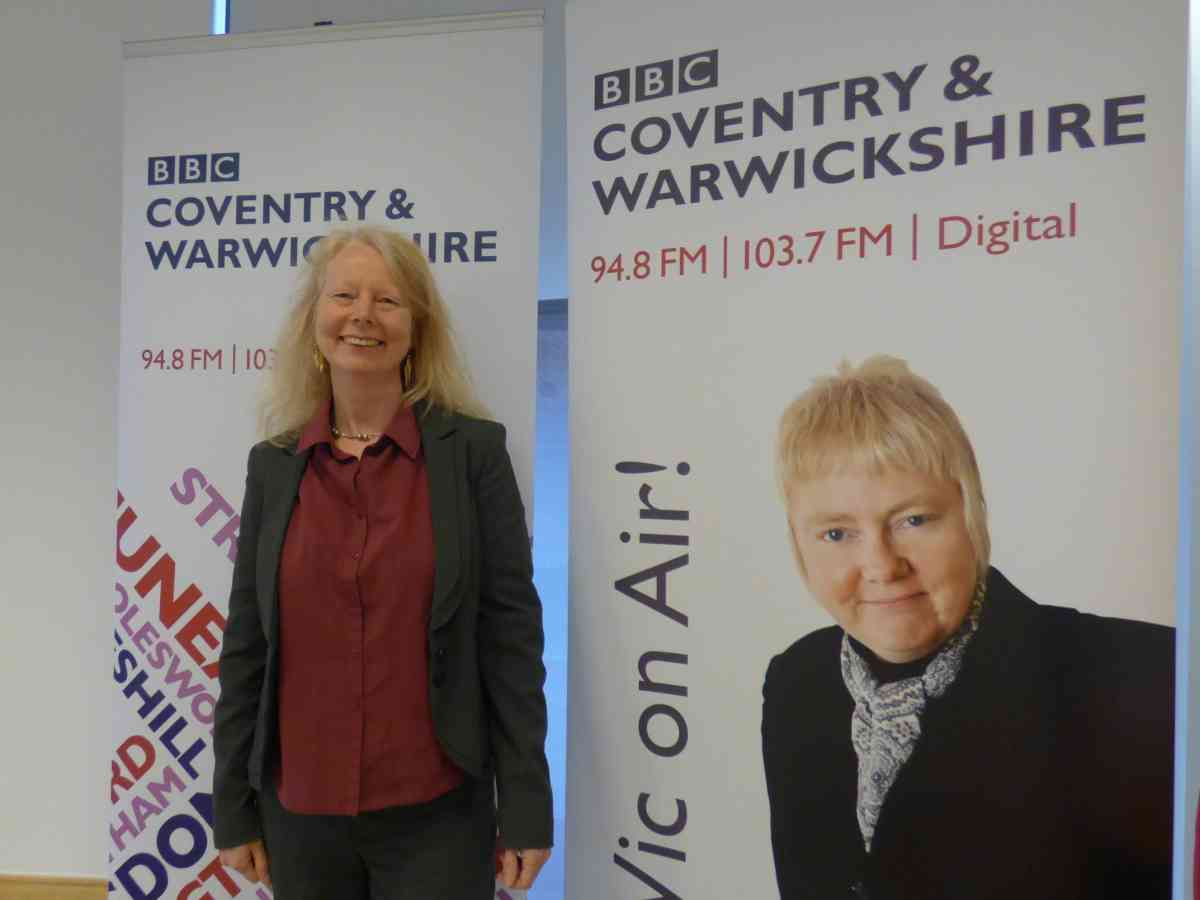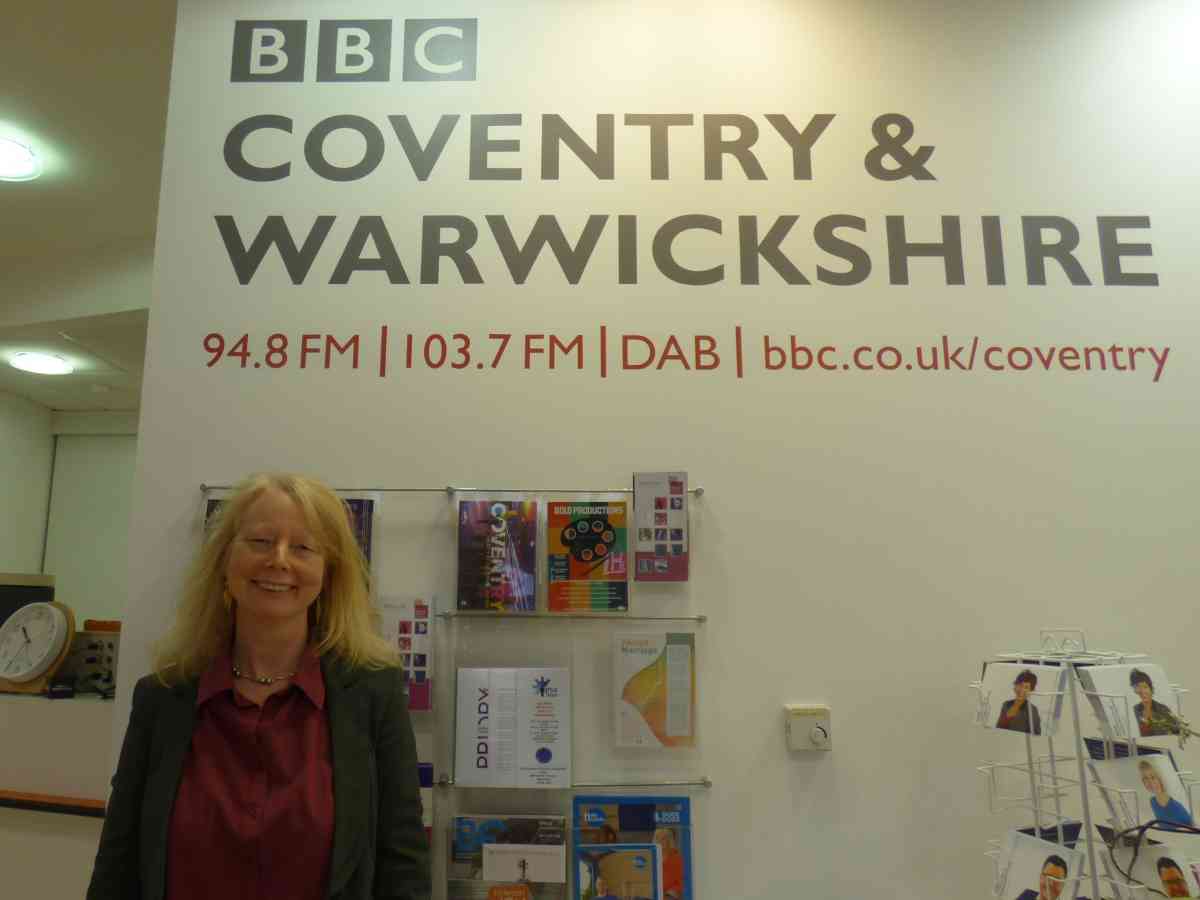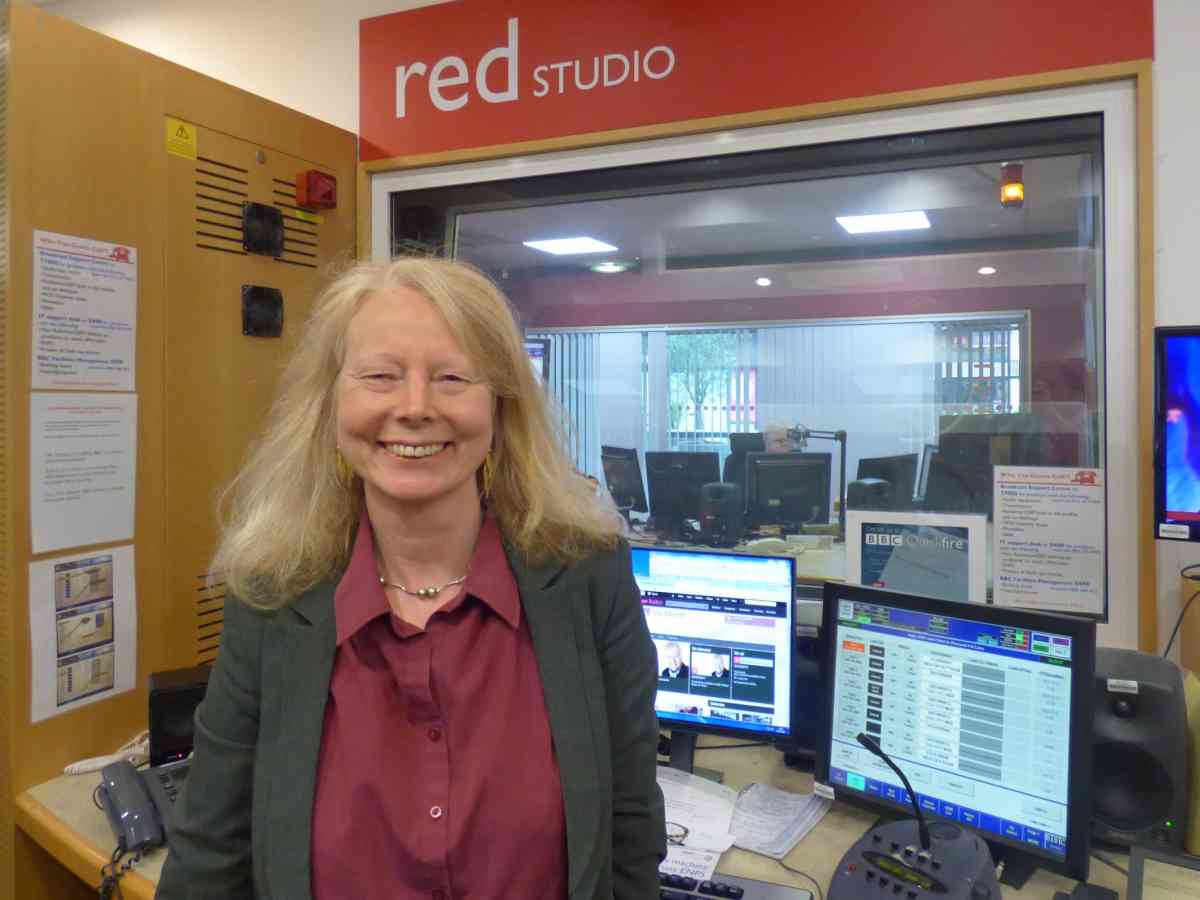 posted on:
Wednesday 30th August 2017