Diana Crevatin launching her book 'Dancing in the Rain'
It's often said that life is not about sheltering from the storm, but dancing in the rain. This old saying has driven Crevatin to live her life even when she suffers from multiple sclerosis. Diana is a joyous personality and loves to read, play indoor games and is a fan of puzzles and cooking. Apart from enjoying the indoors, she also loves dining out and going to theatre and movies.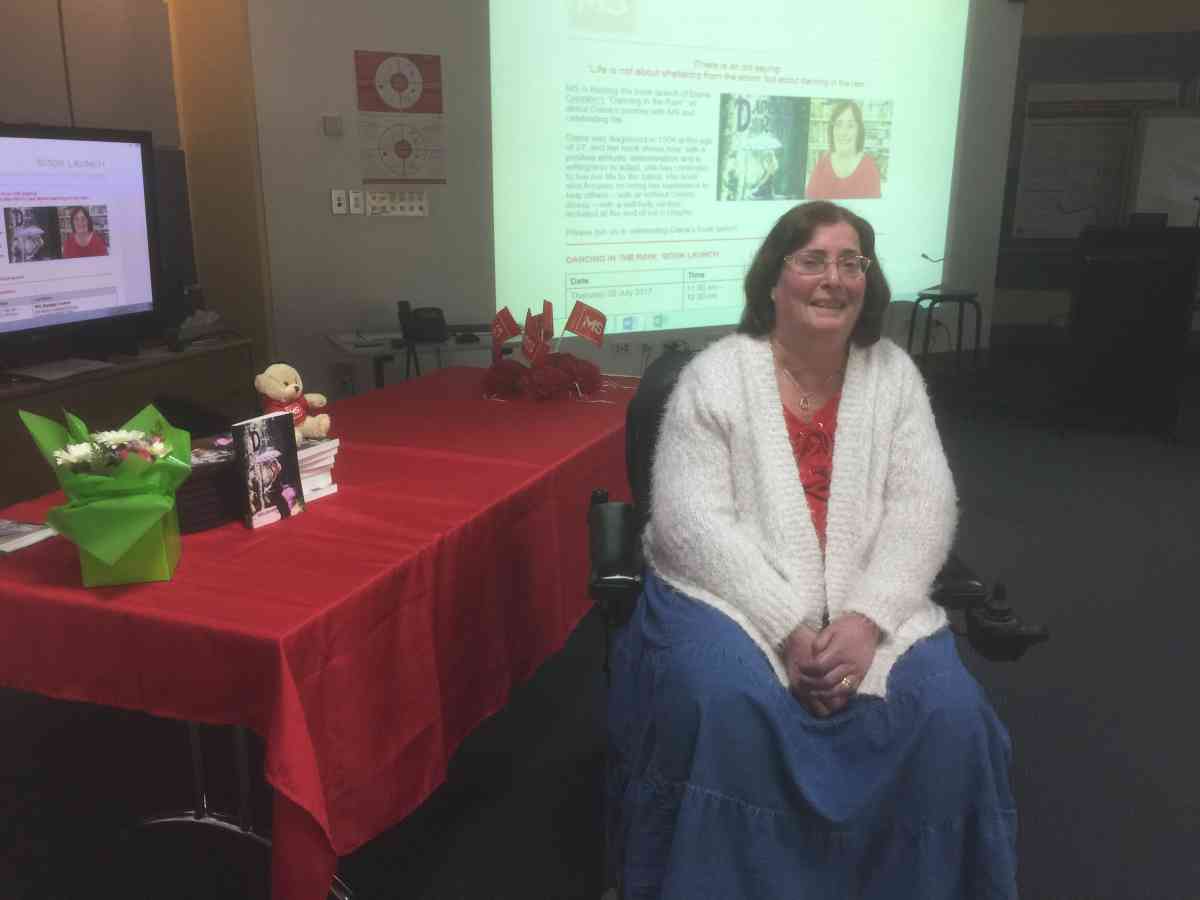 Suffering from a disability didn't hold her back and she has written this book to support and inspire people with struggles and show them how they can 'Dance in the Rain' which is also the title of her book. Even now, over thirty years later and bound to a wheelchair, she chooses to 'dance in the rain'. Whether facing any life trouble yourself or reading out of curiosity, this book will leave you feeling uplifted and inspired.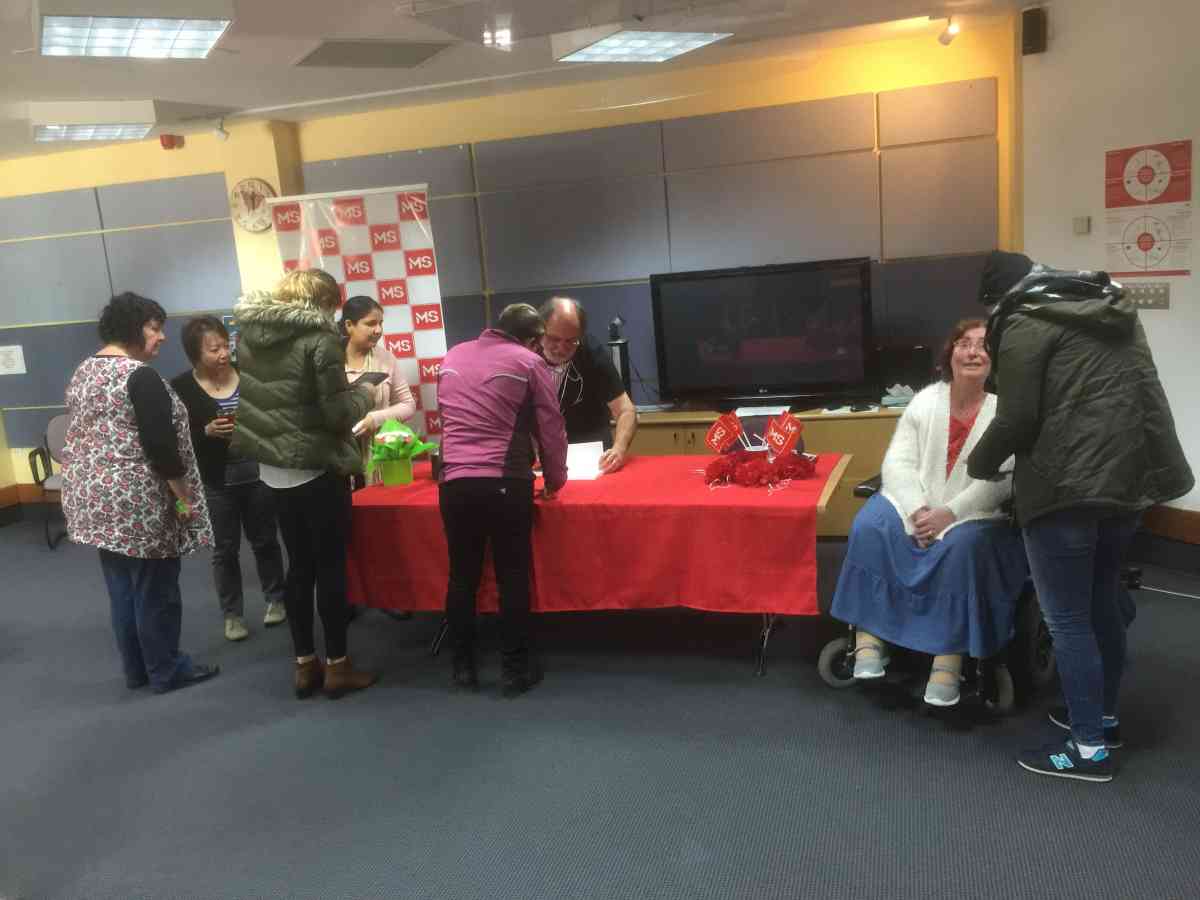 The book is all about having a 'can do' attitude and overcoming obstacles. She mentions in her book how people should think that there is nothing they can't do and they can change the way they did things. It revolves around how having a positive outlook and that you can make the best out of any condition or situation. Diana's mission is that the book serves as something of an inspiration to people who read it – whether they have a chronic illness or not – to face life changes with a positive attitude.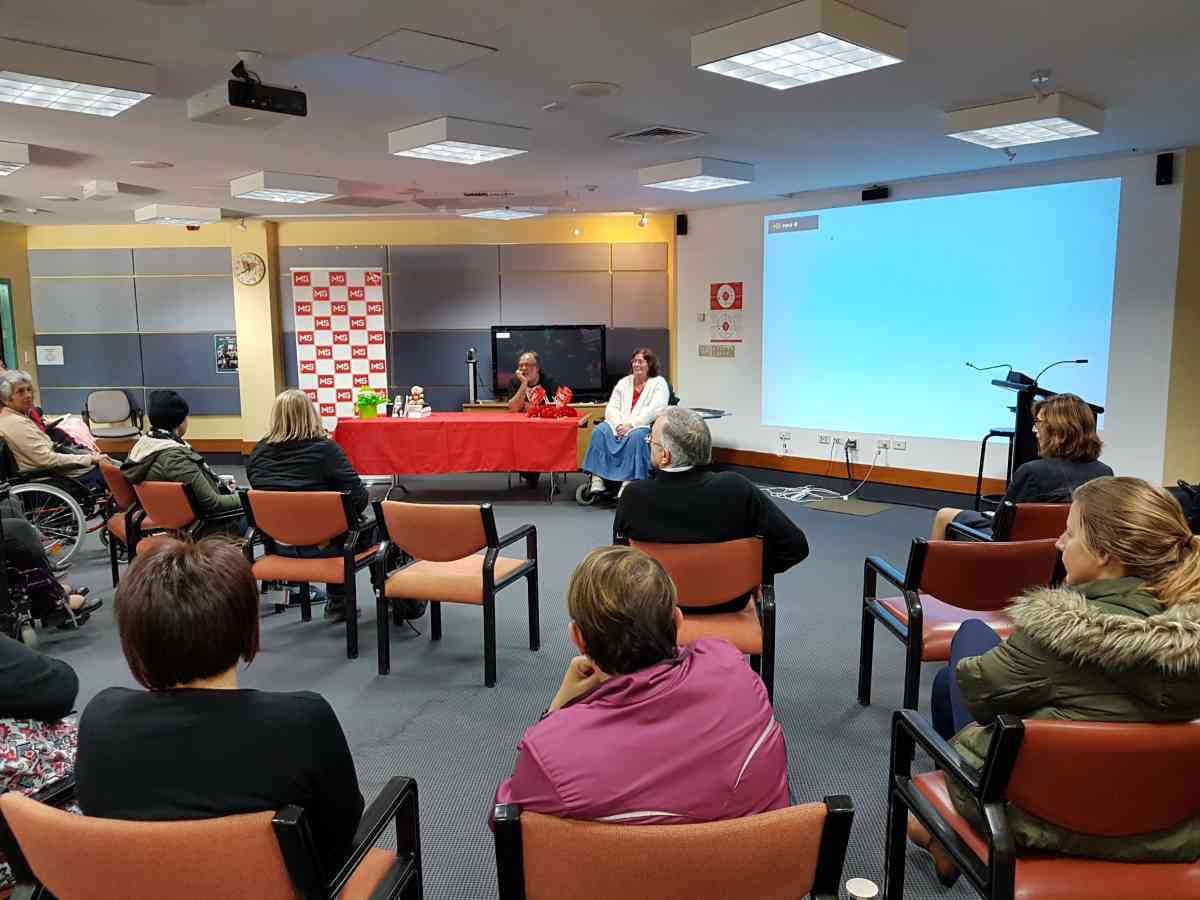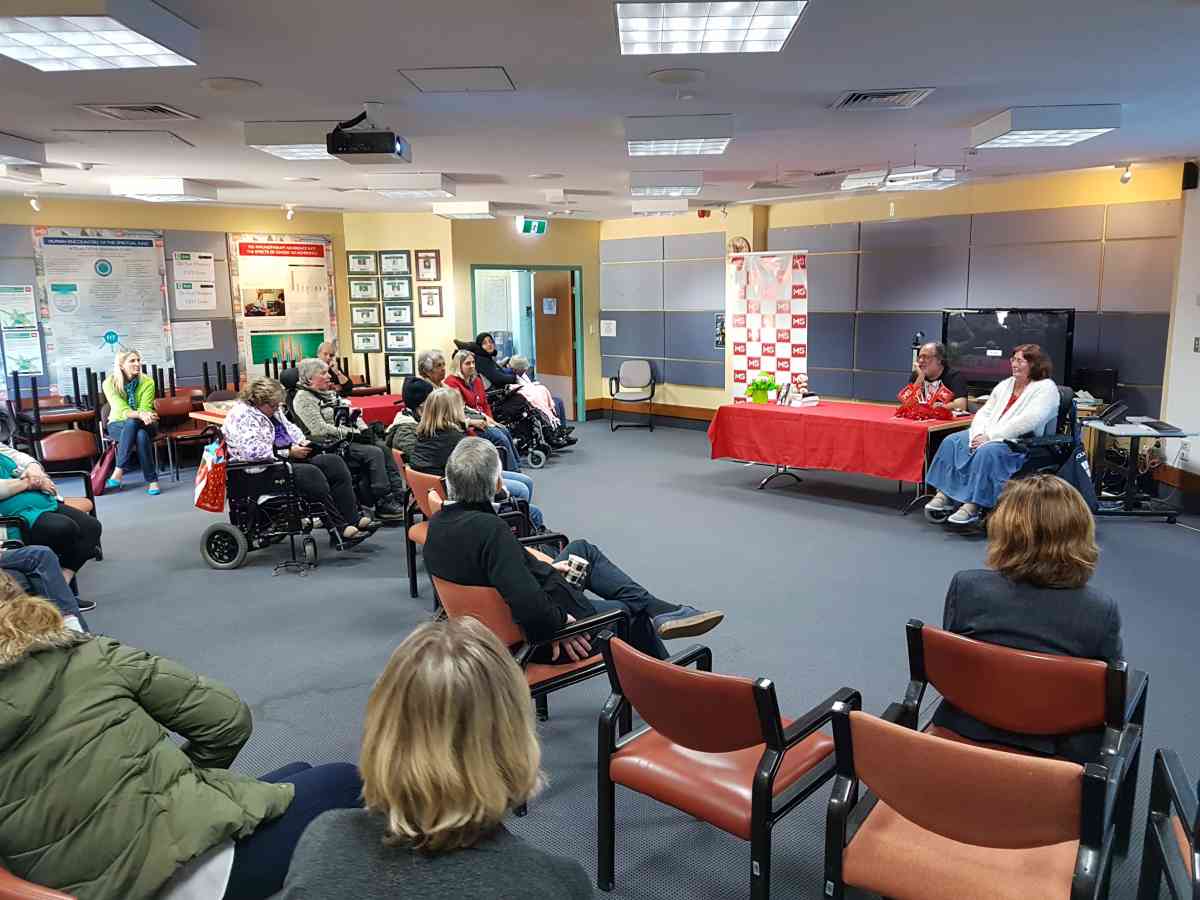 You can find out more about Diana and purchase Dancing in the Rain at her website.
posted on:
Wednesday 20th September 2017