Peter Oredsson gets featured all the way in Sweden
Peter Oredsson was born and raised in Hässlehom, Sweden. He couldn't do great at schooling and this forced him into hard labour jobs in different factories. At a very young age the man saw some crucial moments as he moved away from home and became self-sufficient. Not having great knowledge of English he migrated to Australia. This however, couldn't lower his confidence as he found an employment and later on the woman who blessed him with two angels.
Having strong interpersonal skills he got into a MNC as sales representative. The opportunity created an interest in further education and after a few years graduated with business studies. This provided him with the opportunity to mix with the business elite around the world.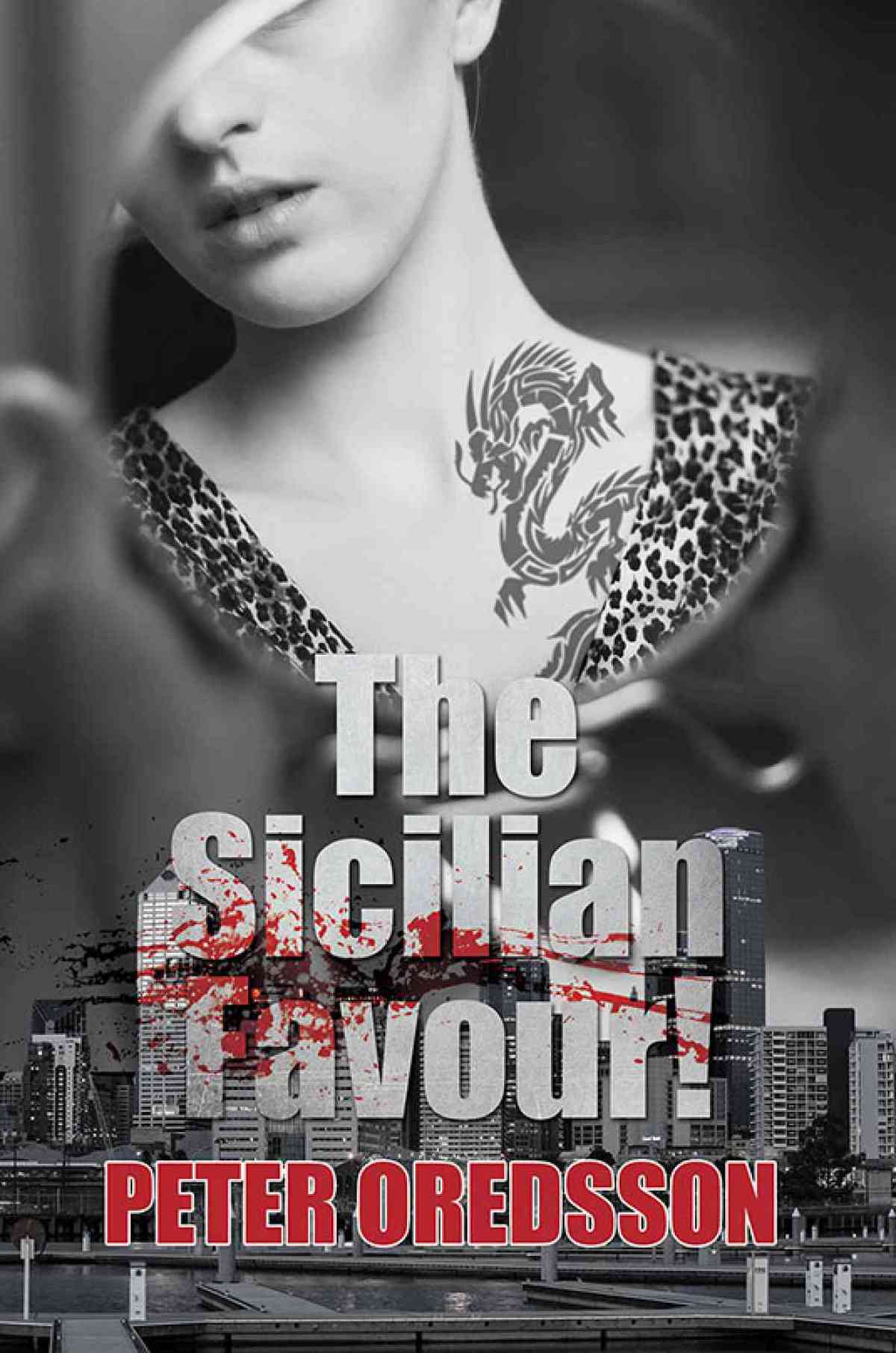 He has written couple of books and The Sicilian Favour is Peter's third published book. His previous books Blood-Line Incursion and Peeta Oreda and the Power of Numbers are works of children's fiction and they were published in 2009 and 2010 respectively.
People who have read his books call them a stunner. His writing has flavours for everyone. For those readers that believe in luck both good and bad and fate, there is a liberal sprinkling of all of these too as the plot twists and turns through as the author prefers his books to have an interesting ending. It makes them stand out among the vast number of books in the respective genre and are quite captivating.
Read the complete article in the link below:
posted on:
Wednesday 20th September 2017