Phoenix FM talks to Author Fiona Bowman about her book 'Did I Wake You Pet?'
Fiona Bowman has recently been interviewed by Phoenix FM about her new book 'Did I Wake You Pet?' on the 1st November.
It is an autobiographical account of her life in Scotland 30 years ago where she was in a violent and abusive relationship and where, knowing that she would be killed by her husband if she stayed in the relationship, she fled. She takes us through her emotional story of pain and suffering.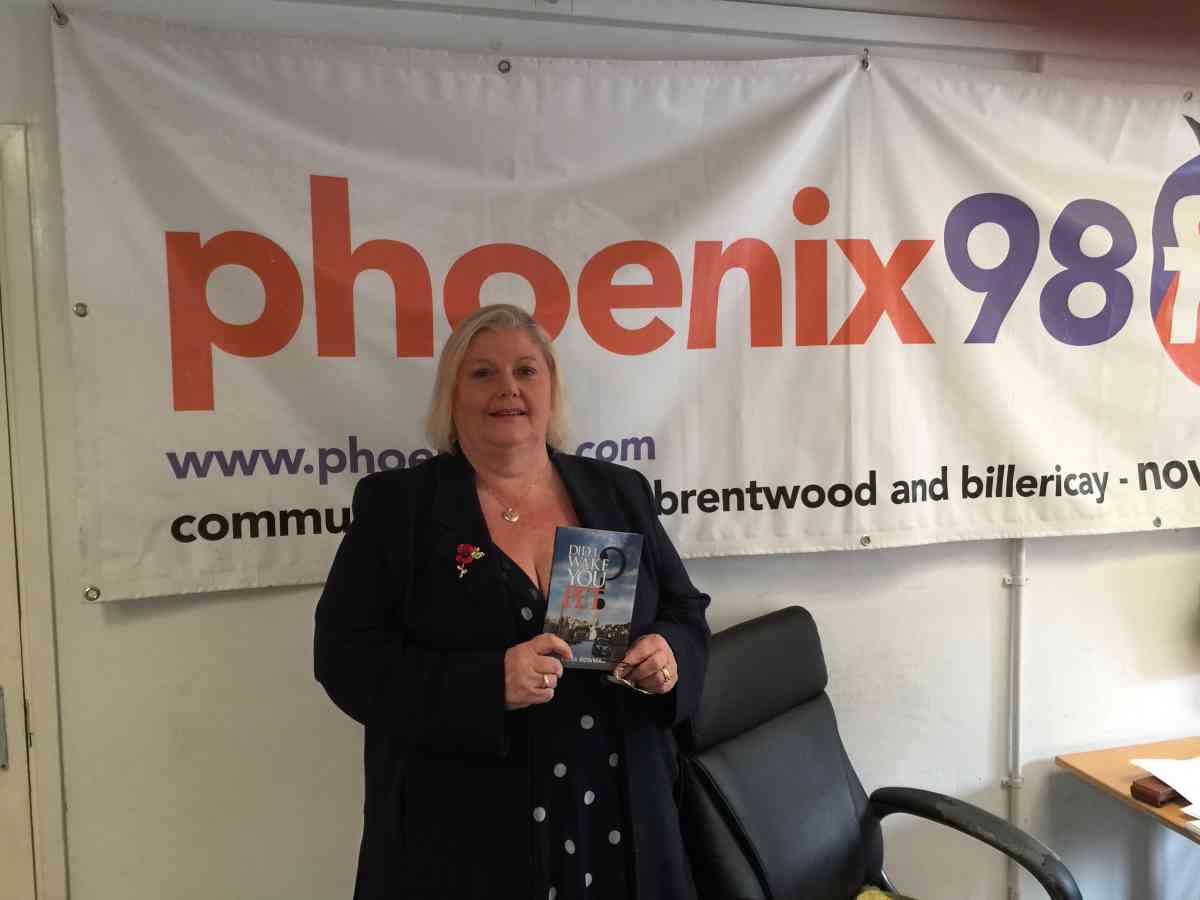 'Did I Wake You, Pet?' is all about her horrific experiences of domestic violence which she continuously faced for more than ten years. Victimised and abused systematically for years, she recounts the story of her journey of hope as she details her tale of escape. With the help of her friends and her employers, she was transferred to position 400 miles away, from her husband where she sees light, hope, a new start to her life. Where she decides that it's time to look in the forward direction only.
In the interview Fiona talks about her influences, her newly turned around life and how she is now the managing director of Dysart 57 Ltd, as well as Interim Head of Facilities at Saferplaces Domestic Abuse Charity in Hertfordshire and Essex and in her spare time.
Fiona also has an upcoming book reading at Chelmsford Library on 12th January 2018.
Listen to her full radio interview here: http://www.phoenixfm.com/2017/11/01/cherish-your-freedom/
posted on:
Thursday 9th November 2017